About Us
There are plenty of Legal Directories online.  When I was in need of a lawyer myself I have used them all.  However, none gave me a feel for the attorney, what kind of a person he or she is, and why did they choose the profession and practice area they are in.   
This is why I decided to create a Network of Legal Professionals so that a person looking to hire a lawyer could easily find one in their area, as well as see videos of the attorneys tell their story, their background, as well as answer commonly asked legal questions.
Now instead of searching for and reading boring articles on your legal issues you can watch Attorneys on our site be interviewed on the law and get a general idea of your next steps.
 I picked just a few attorneys exclusively for each geographical area and only one per practice area that I could showcase for potential clients.  Please see my Introductory Interviews  and decide if that particular attorney works for you.  You can also watch lawyers give answers to many legal questions in my Free Q and A Interviews.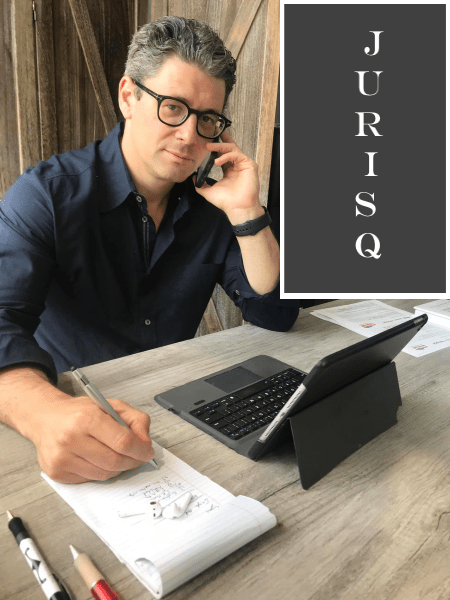 Michael Levites
Michael Levites is not an Attorney. No Legal Opinion is given by Michael Levites anywhere on this site. A Licensed Attorney in your State should be contacted for legal advice on your particular situation.
CLICK HERE to see the Network of our Exclusive Attorneys.
WATCH our Marketing Tips to Skyrocket your Legal Practice.
LEARN our Methodology to create SEO Content for Attorneys.