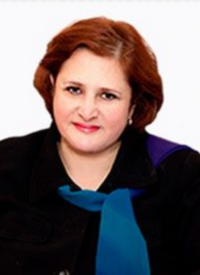 Practice Area : Worker's Compensation
3033 Brighton 3rd St, Brooklyn, NY 11235
Workers' Compensation in NY, as in other states, is designed as the protective net to provide benefits for compensating all employees that receive work-related injuries, illnesses or death. If you or a family member receives an injury or experiences illness or death while performing their regular employment, call the Law Offices of Tanya Gendelman immediately.
Request Legal Consultation or Appointment with Tanya Gendelman
Introduction Video of Tanya Gendelman
Please watch Tanya discuss getting compensation if you missed salary payments due to COVID or if you or your loved one got injured in a hospital due.
Law Office of Tanya Gendelman

All Legal Q & A by Tanya Gendelman